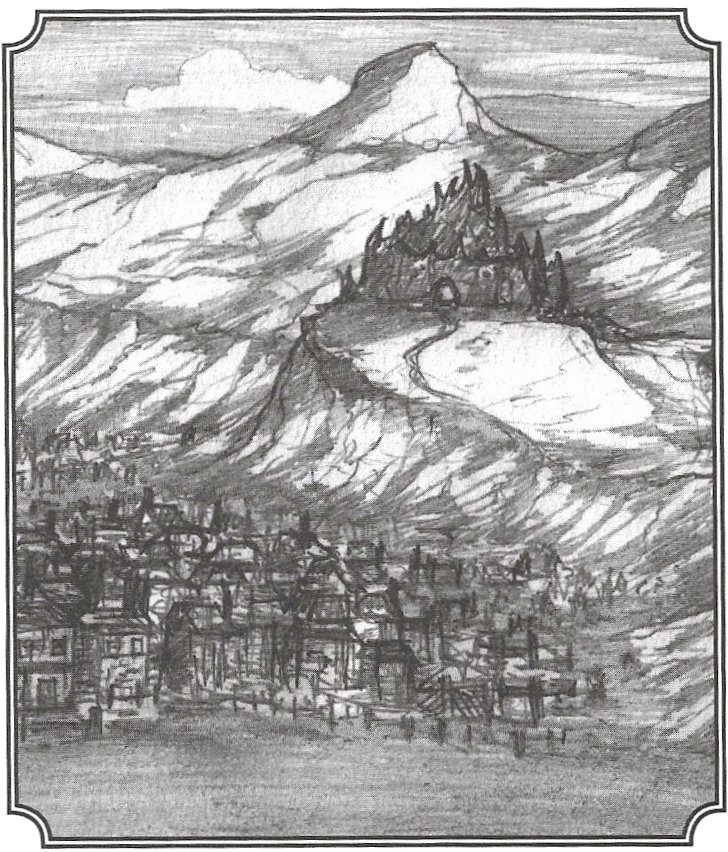 Juniper was a big harbor in the northwest world. The city was famous for its cold weather and for its cult of the dead. Their deceased were buried in huge catacombs along with substantial treasures. Juniper was also the first city where the Black Castle emerged. It turned out that the Black Castle was actually a portal for the Dominator. The Castle was besieged and The Lady personally lead her army in the Battle of Juniper.
Ad blocker interference detected!
Wikia is a free-to-use site that makes money from advertising. We have a modified experience for viewers using ad blockers

Wikia is not accessible if you've made further modifications. Remove the custom ad blocker rule(s) and the page will load as expected.